Albwardy Damen main principals
Oceans of possibilities in the Middle East
We are passionate about shipbuilding and proud to be one of the biggest shipbuilding/repair yards in the region. We believe that with our experience and highly-skilled people, we can provide you with any service you need.
Our values
Safety

Safety is our highest priority. A job is only well done if done safely.

Our employees

Respect each other. Attracting and retaining the right people, building the team. Providing opportunities for continual development and training. Rewarding performance, promoting potential.

Constant care

Keep the customer in focus. Focus on quality. Teamwork is a key to success. Take care of today, actively prepare for tomorrow.

One family

Feeling part of the Albwardy Damen family. Listen, learn, share, and give space to others. Speaking your mind in the debate, but backing the decisions. Openness about the good and the bad.

Our name

The sum of our values: passionately striving higher. Our image in the eyes of our customers and the external world. Integrity, honesty and responsibility. Never underestimating our competitors or other stakeholders.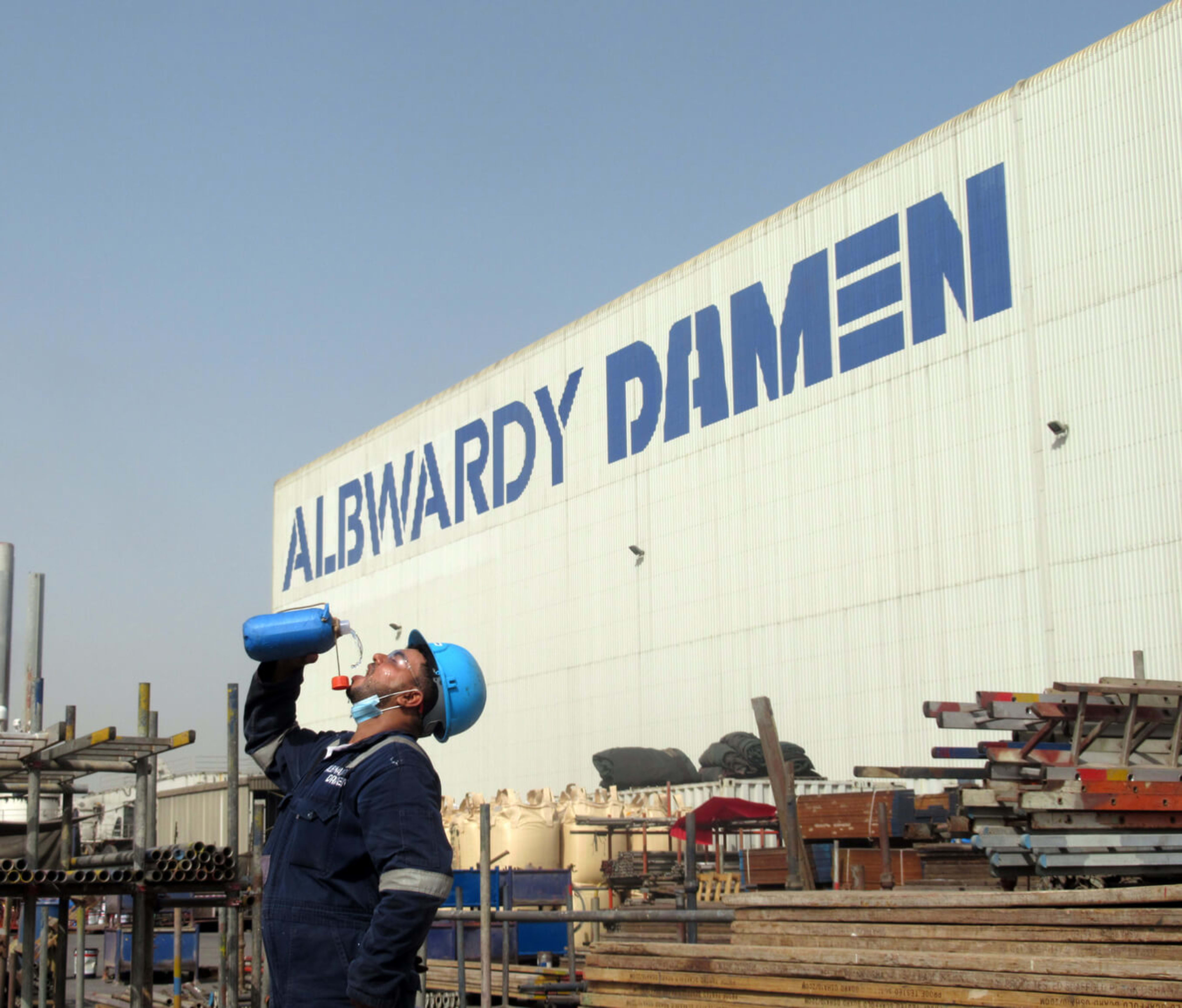 Our Mission
Albwardy Damen is a customer focused, regional shipyard owned by two family companies. We build, maintain, repair and convert ships and offshore units, including related services. We have a continuous focus on quality and look after our employees properly as they are the reason for our success.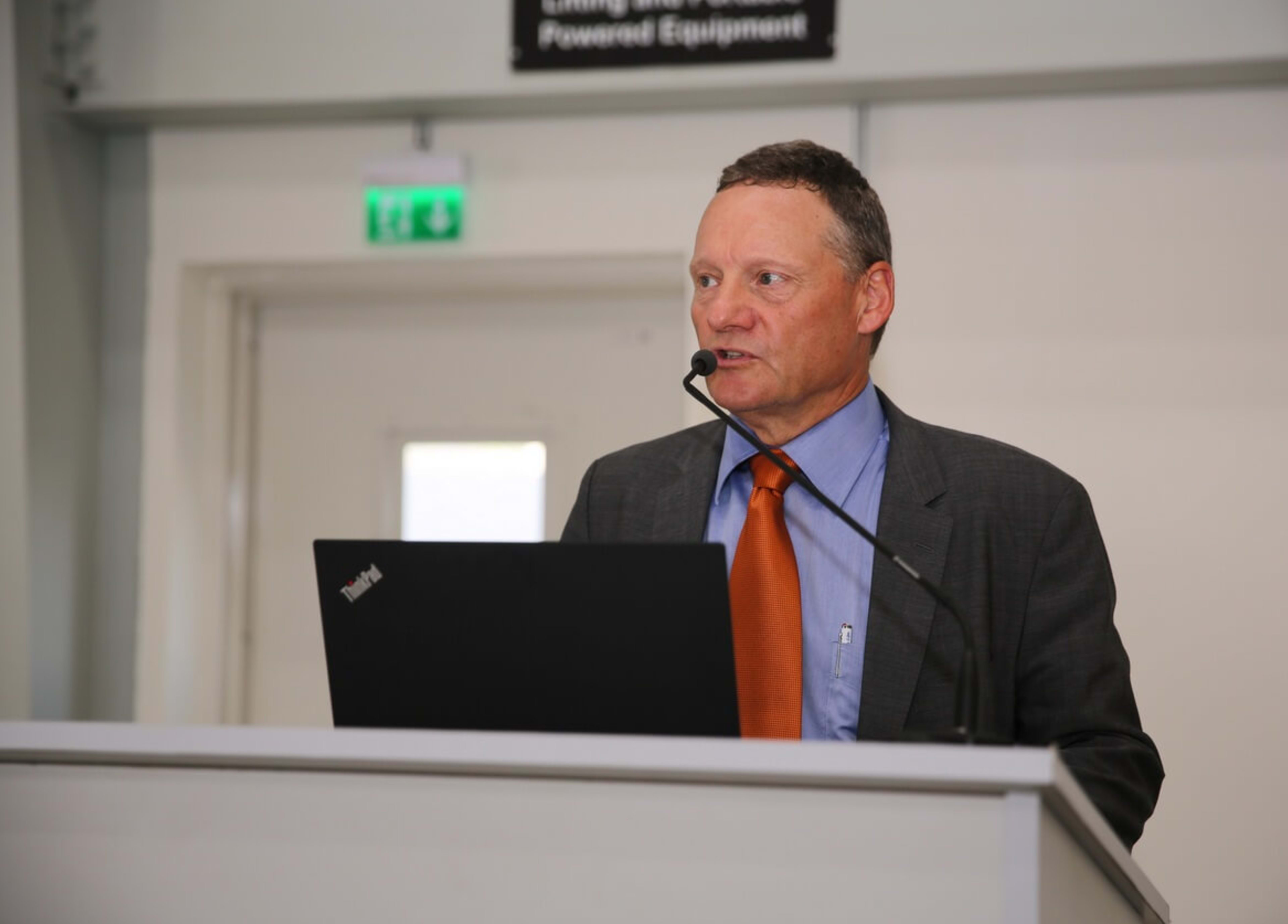 ---
Our Vision
Albwardy Damen aims to become a regional market leader in the shipbuilding, repair and conversion sectors for ships and offshore units, and we want to be known for our reliability and top quality standards. We focus on our customers and always strive to exceed their expectations.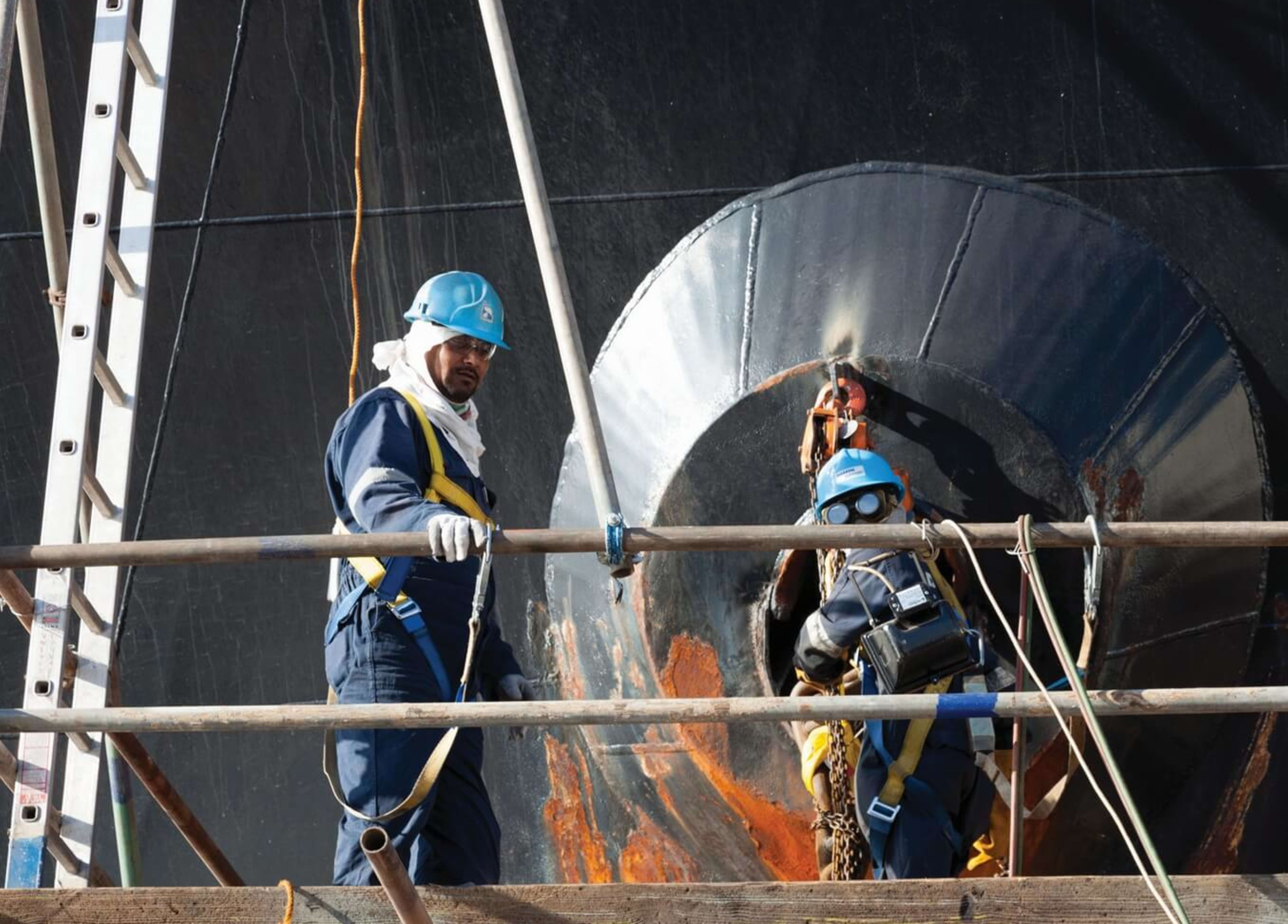 ---
How can we help?
Let us know what you need and we will find the best option for you.