REPAIRS - DUBAI
In line with our One-stop-shop philosophy, Albwardy Damen has this year carried out a number of drydockings and voyage repairs on the Damen 3207 Ferries owned by the RTA and operated by P&O Maritime.
These 32 metre Damen designed and built aluminum fast ferries were delivered in 2010 and are capable of carrying 98 passengers at speeds of up to 23 knots.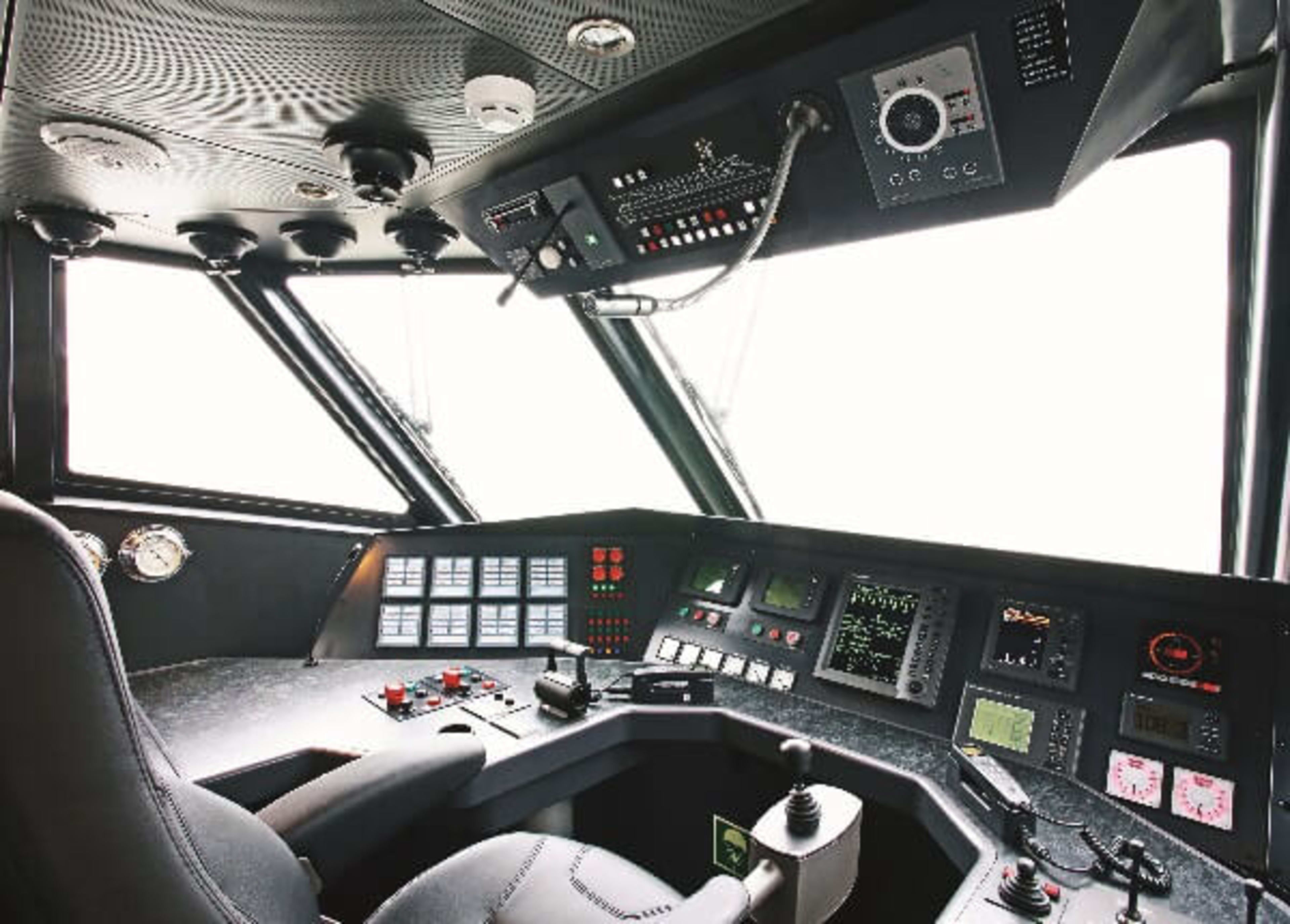 Explaining the scope of work, Mark Pearson, Operation Director for Dubai and Fujairah of Albwardy Damen said, "So far this year we have carried out works on Dubai Ferries 1, 2, 4 and 8. The work has been varied and included such things as hull treatment, shafting and overhaul of sea valves and alternators ." We are cooperating with our colleagues from Damen Services to ensure RTA gets the best possible service during these refits.
The nine vessel strong fleet of ferries has become something of an iconic sight on the waterways of Dubai and can be daily seen carrying out their duties in the Emirate.