DIVING & REPAIRS - FUJAIRAH
On May 2nd, following a tender process, Albwardy Damen was awarded the contract to change a submarine hose string connecting a single point mooring to a gas pipeline and manifold for Vopak Horizon Fujairah Limited.
Guimo Gonzales, Head of Diving Albwardy Damen Fujairah, explains that scope of the challenge: "Our divers had to remove and replace a hose string consisting of three submarine hoses, totaling 21 metres. To compound things, one of these was located on the seabed at a depth of 28 metres."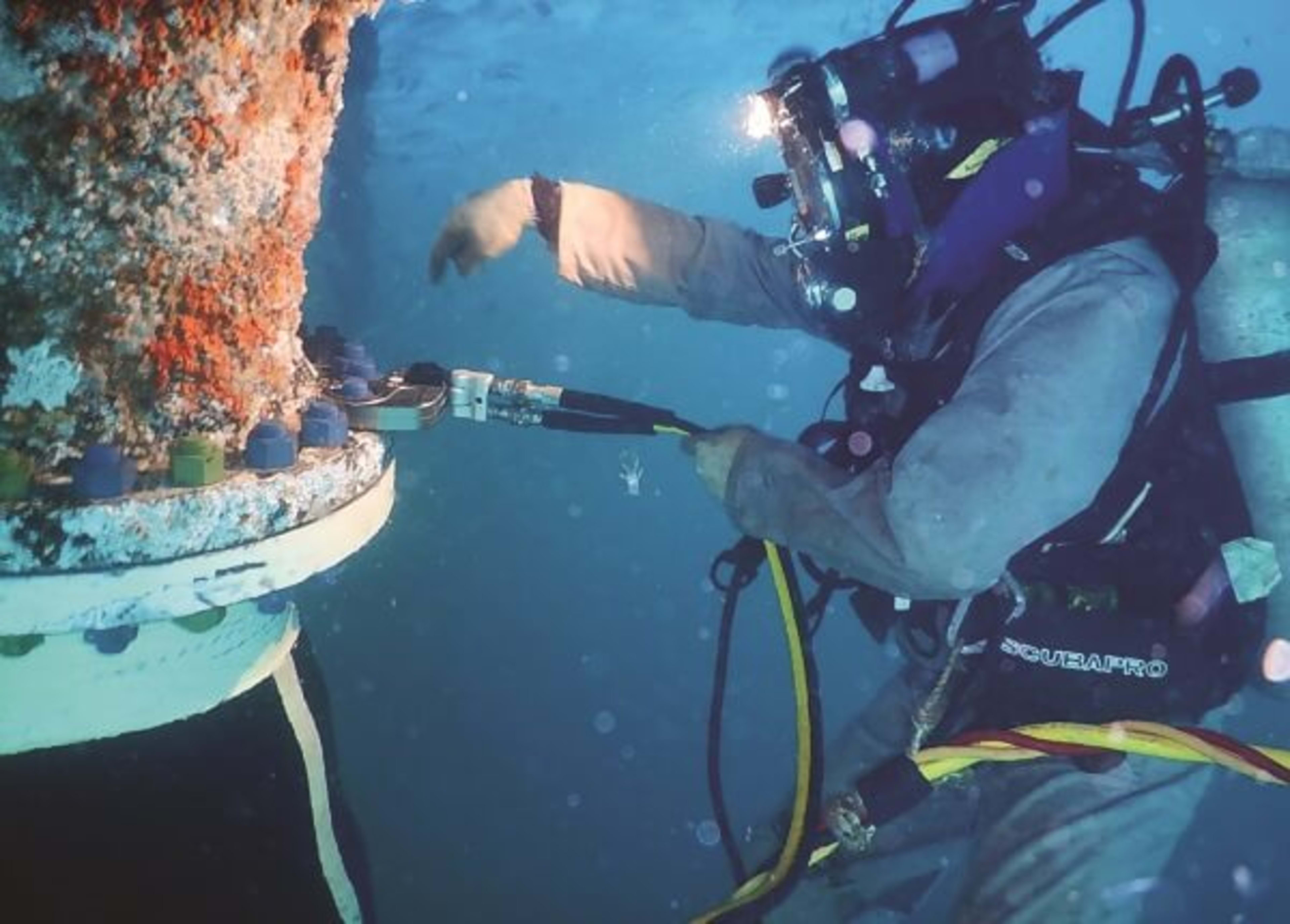 To commence the operation, on May 14th, the divers, equipped with cameras and a two-way communication system, carried out an inspection of the old system. Once the inspection was complete, the divers turned off the subsea valve to cut off the gas supply in preparation for removal of the string.
"Before they could remove the old hose, the divers first had to clean its bolts of barnacles. When they were ready to loosen the bolts, the hose string was kept in place with chain blocks," explains Guimo.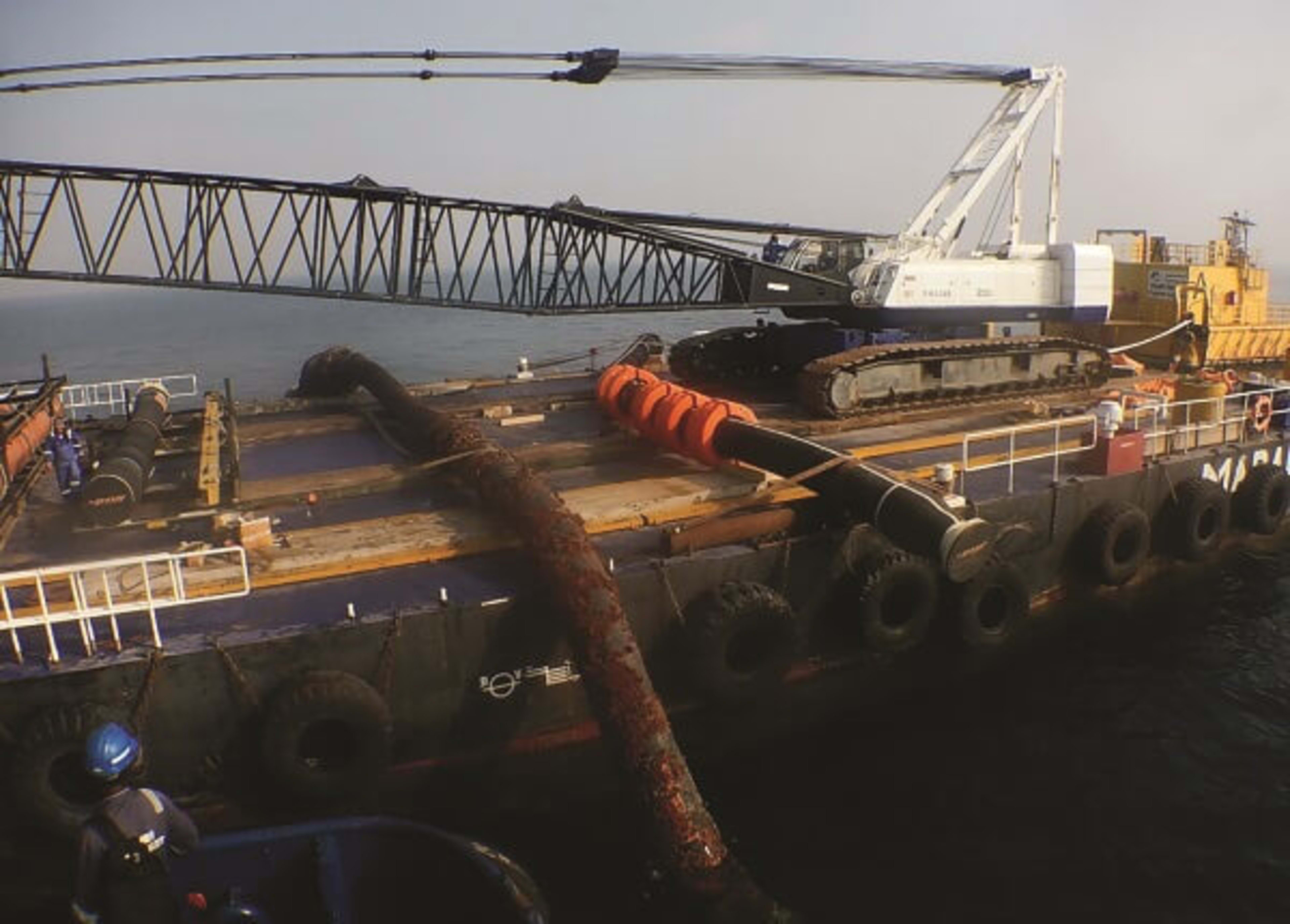 Freed from its location, the chain was then attached to a crane and lifted aboard a waiting barge. On board the barge, the new hose string was waiting. The old hose safely secured, the divers connected the new string to the bottom flange, using a guide wire to adjust the position of both ends. They then tightened all the bolts to the recommended torque and repeated the process with the top flange.
"Once both ends of the new submarine hose were connected, the divers conducted a final inspection before reopening the valve. With the combined efforts of Vopak, our Operation Department team on board the barge and our divers, we were able to complete the job safely and smoothly," concludes Guimo.