NEWBUILDING PROJECTS
The Damen Middle East sales team inked one of the biggest orders ever with 13 vessels for Jawar Al Khaleej. Part of the order were 3 Stan Tugs 2208, only one was in stock and all 3 had to be delivered in 7 months' time. With planning, engineering, building and outfitting all on one site Albwardy Damen can scale up very fast for projects like this.
Our Newcon department have taken up this challenge, the advantage was that we built two of these vessels almost 4 years ago hence we had the previous vessel drawings available. Earlier we built them in 12 months' time and this time we had to build in 7 months' time.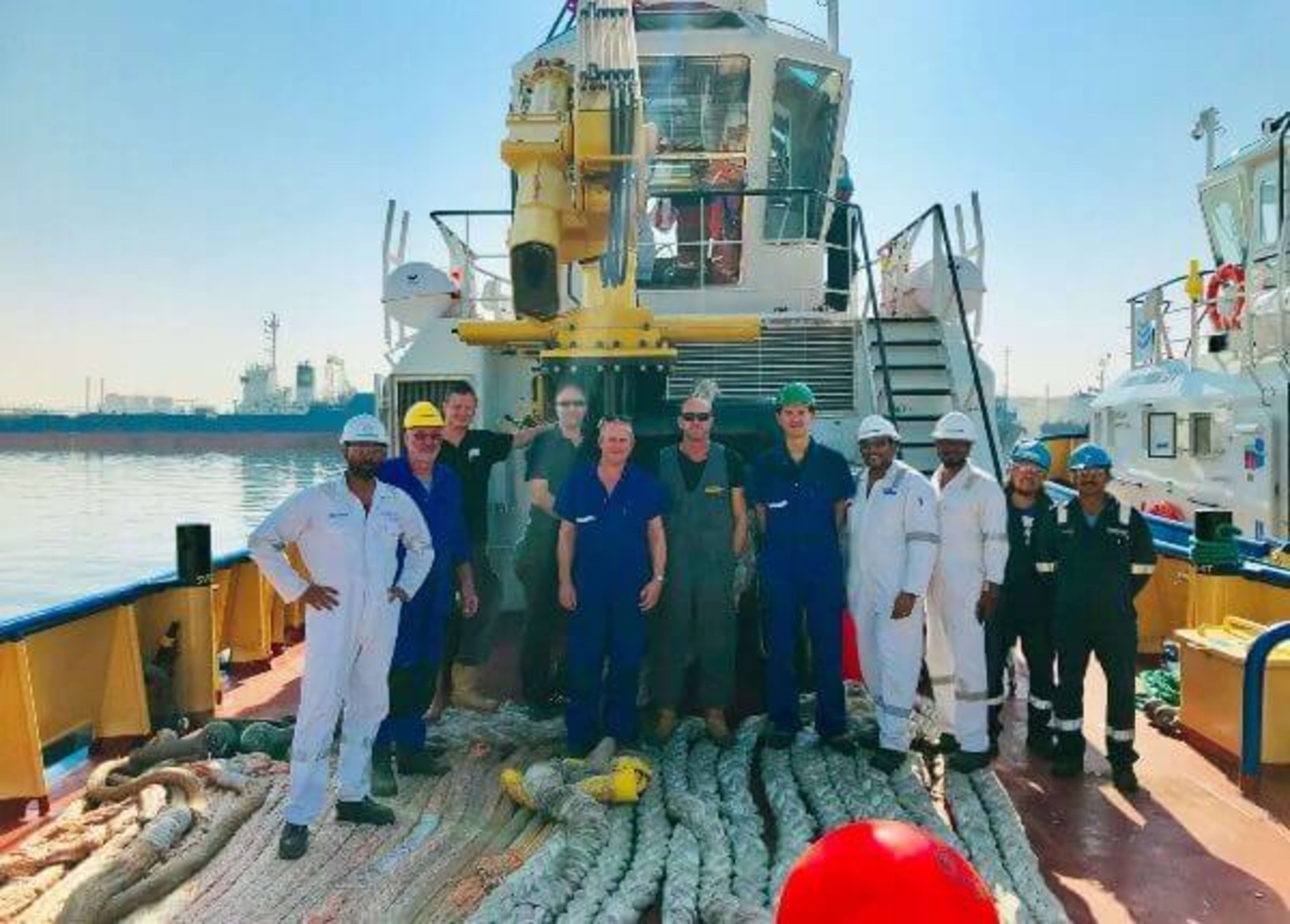 Once again the hard work and flexibility of our production was tested for these projects, we had meticulously planned these vessels construction stage, especially during Ramadan month. This was done flawlessly with a joint effort between production and planning department. Damen Gorinchem has given a great support by arranging major equipment on time. Our engineering had to follow a tight planning to succeed.
It would be possible for building a vessel in short time but our focus to produce a quality product in a safe manner is always our first priority. When it came to testing the performance of these two vessels, we had 26 days for both the vessels commissioning. Commissioning team has done a great job in a challenging situation and successfully completed the sea trials on time.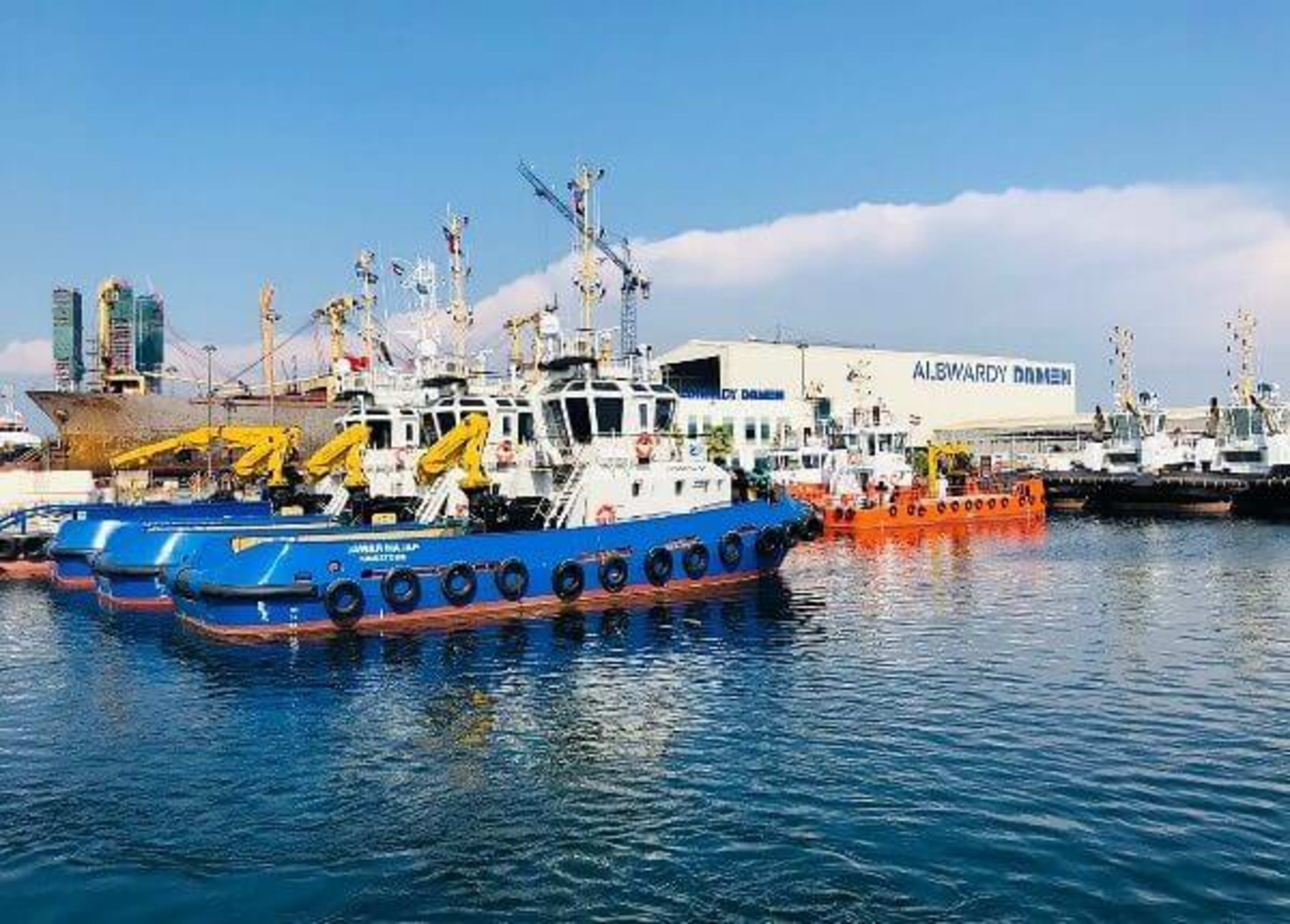 On 29.10.2019, Albwardy Damen received the approved technical acceptance, clocked in 6 months and 14 days. A core team extracted from all the departments has worked tirelessly to achieve the technical acceptance in this record time. This was made possible by the teamwork including the support from our valuable sub-contractors, suppliers and Bureau Veritas Dubai.