Voice of the customer
International Bunkering Company Ltd known as IBCO is based in Saudi Arabia on the Red Sea side and it is the main bunkering company in that area. IBCO operates a fleet of 6 product tankers of different DWT and LOA varying from 105m to 145 m.
As part of a life extension program of the 105M LOA product tankers MT AL SUMUO AL SAUDI and MT AL MAJD AL SAUDI, Albwardy Damen Shipyard Sharjah was selected by IBCO for converting these two single hull to double hull vessels as per latest SOLAS & IMO conventions and regulations. As a turnkey project, the complete project, including design, class approvals, updated manuals and stability was all carried out in-house by Albwardy Damen's engineering team and operations teams.
Albwardy Damen's engineering team has made the full conversion design, generated all necessary drawings and documentation for NKK Class approval and for the production drawings. The conversion of each vessel included installation of around 125 tons of new steel in various locations on board; carrying out the required modification to the various piping system, air duct ventilation, access ladders, new manholes and adequate preservation of all areas.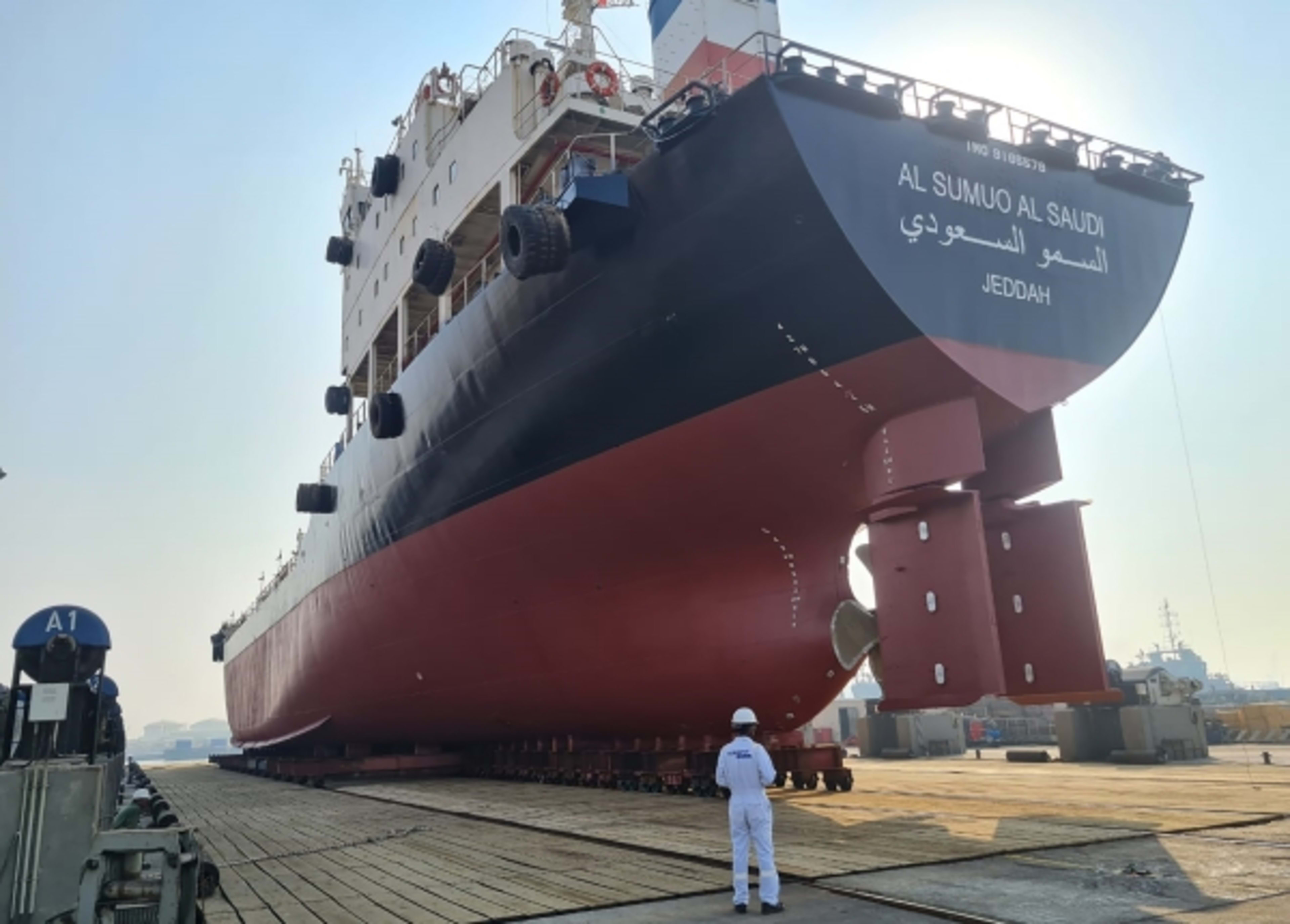 To save time and cost, extensive prefabrication works were carried out in the workshop prior vessel arrival to the yard. The double hull conversion's related jobs were carried out in combination with the special survey repairs and with maintenance of various equipment and machineries on board the vessels.
After completion of all modifications and repairs to the full satisfaction of Class and Owners representatives, an inclining experiment was carried out alongside the yard jetty and a new trim and stability booklet prepared by our engineering and approved by class for each vessel.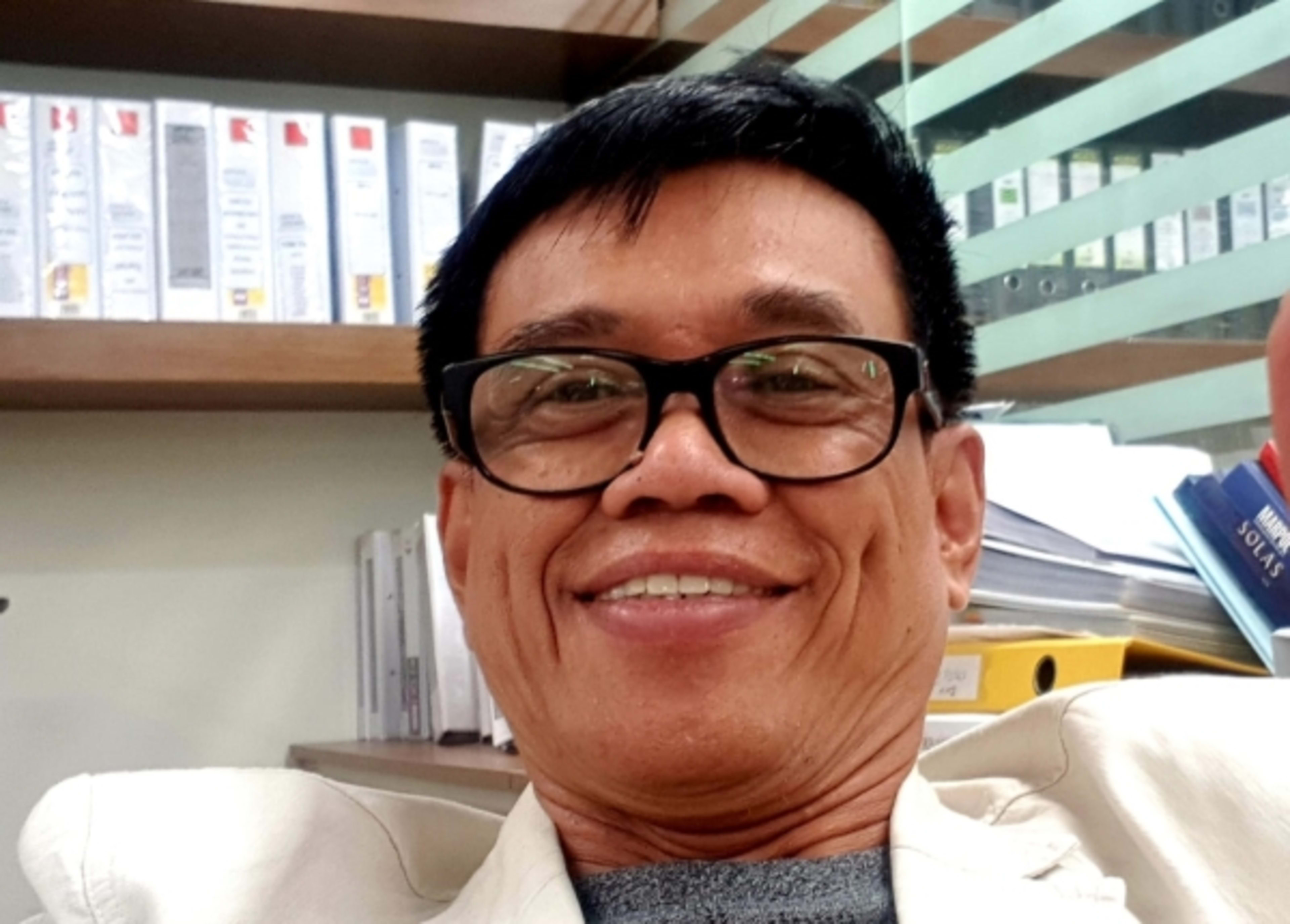 Vessel sailed out from the Shipyard in compliance with all international regulations toward their destination of operation. Client is happy as well with the offered fair prices for the right services quality and for the completion of projects on time. Mr. Freddy Malabed, a Naval Architect & Marine Engineer, the Technical Superintendent who managed both conversions and DD repairs, along with his team, commented at the end of projects: "As per his long experience in the UAE /KSA Albwardy Damen Sharjah is the right yard in the Middle East for such turnkey project. Full stop".